About Us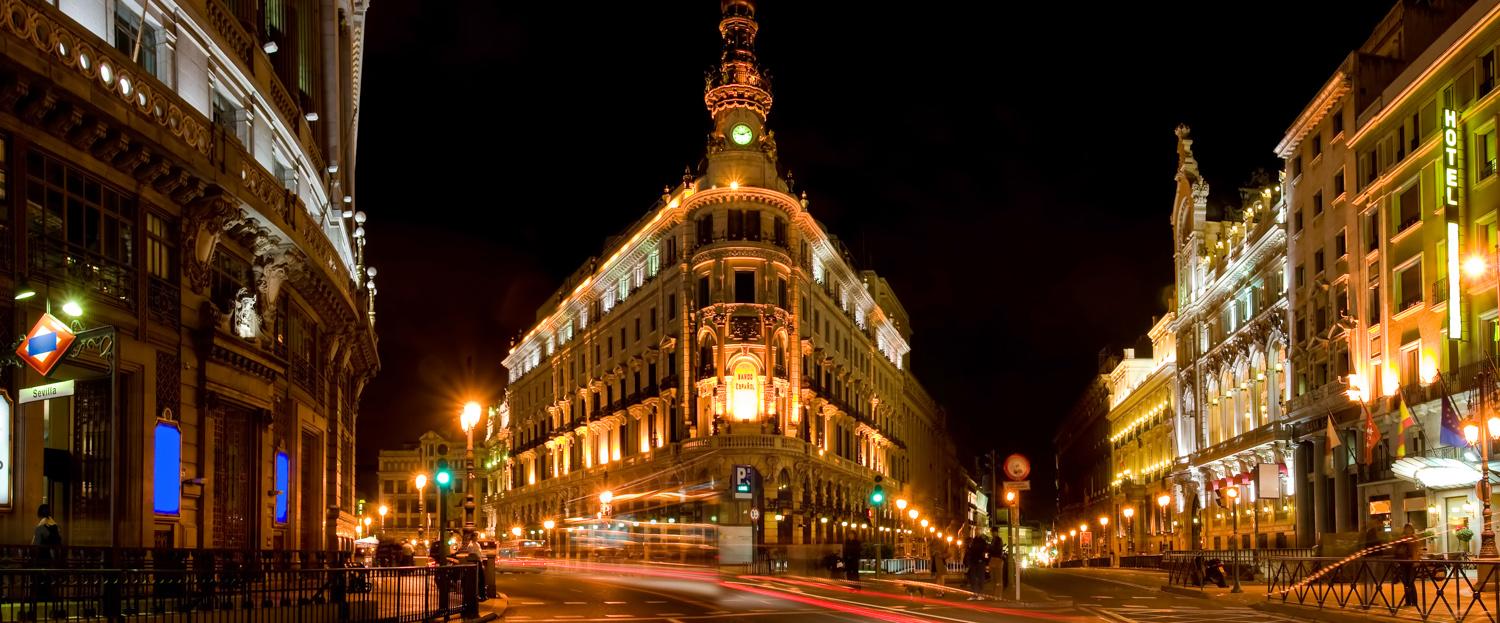 DUVA ILLUMINACION is a Trademark directly related to CRISLAM a company that meticulously design products with innovation and quality. Duva offers variety of light fixtures from Down lights, Spot lights, Panel lights, Strip lights and many more that provide striking level of luminance. You will surely find the light fixture that best suits your needs whether its for Residential, Commercial or whatever usage you can think about.

Our easy to install products will make it simple and easy to add artificial light source to any area that needs lighting. DUVA products are so user friendly that any person can install them even without any prior experience in lighting installation. If you are looking for specific lighting ideas, there are a lot of products here to choose from whether its for Ambient lighting, Task lighting or any other lighting purpose you can imagine.

Duva lighting is here to help with all your lighting needs, select any of our products to find out more about it and to guide you with your lighting ideas.